Lingshan County Governor Liu Qin visited our company for investigation
---
On the afternoon of October 31, Liu Qin, the head of the Lingshan County People's Government, accompanied by the leaders of the County Bureau of Industry and Information Technology, the County Finance Bureau, and the County Statistics Bureau, went to our company for investigation and investigation.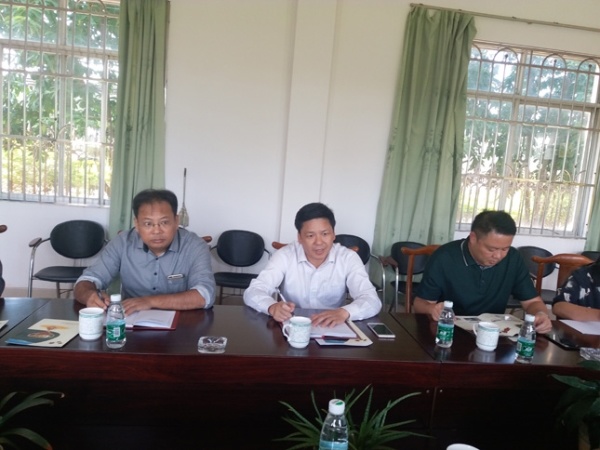 Accompanied by Yang Shaofan, the chairman of the company, Liu Qin and his entourage visited the anisidine anisaldehyde workshop and the shikimic acid workshop, and listened to the report of the company's chairman Yang Shaofan on the company's production and operation, problems and issues that need to be coordinated by the government.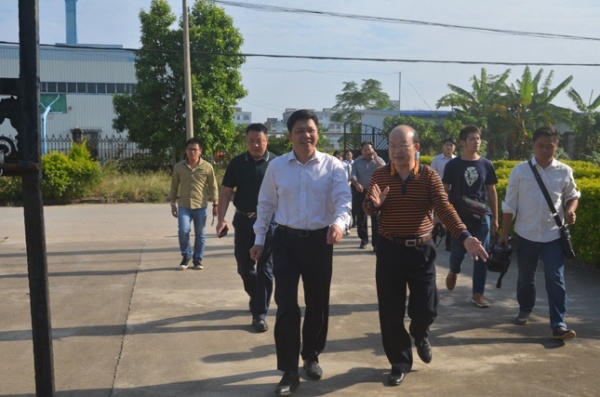 Liu Qin affirmed the company's development and current production and operation, and hoped that the company conscientiously implemented the spirit of the party's 19th National Congress, adhered to the implementation of innovation-driven development strategy, and contributed more to the economic development of Lingshan.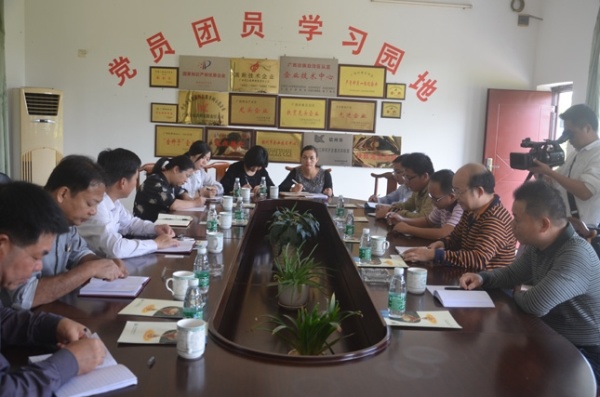 At the same time, Liu Qin requested that all departments and units should strengthen communication and communication with enterprises, provide services for enterprises, and establish an inseparable contact and coordination mechanism between government and enterprises. It is necessary to coordinate and solve problems and difficulties raised by enterprises in a timely manner to ensure that enterprises are better and stronger.